We're passionate about giving back to our communities. We support education from early childhood through secondary, and have supported initiatives promoting science, technology, engineering and math (STEM) for students. Additionally, we have donated our time and resources toward causes that assist underprivileged children, health and wellness as well as support for our U.S. Veterans.
Our efforts support our core values of Safety, Integrity, Diversity and Success and are evaluated by our actions, at work, within the community and in life.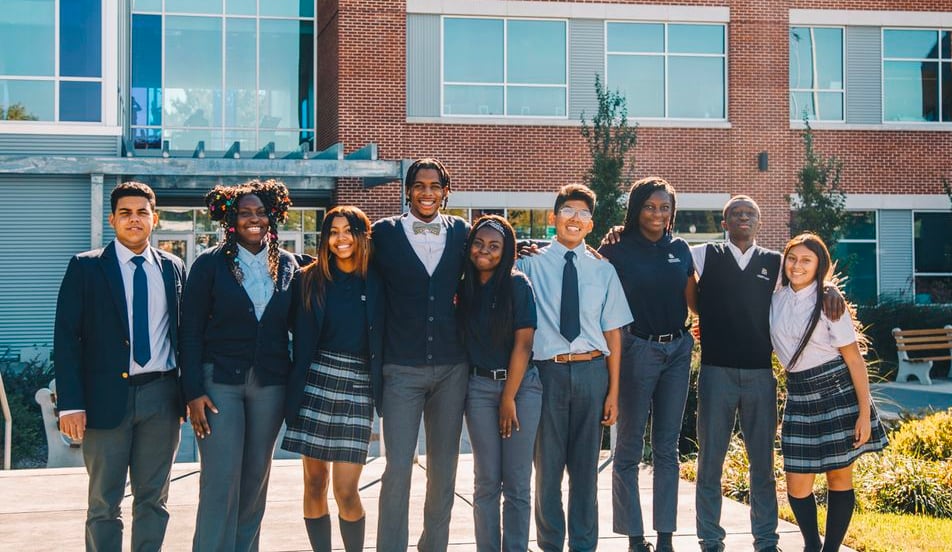 D&Z is a Job Partner for the Work-Study Program at Cristo Rey Philadelphia enabling talented students from limited-income backgrounds with an education and invaluable work experience.